Relatives of some of those killed in the Lockerbie bombing have welcomed the naming of two new suspects.
US and Scottish prosecutors have asked Libyan authorities for permission to interview the Libyan men.
The BBC understands they are Mohammed Abouajela Masud and Abdullah al-Senussi.
Abdelbaset al-Megrahi, who died in 2012, is the sole person to have been convicted over the bombing of Pan Am 103 flight in 1988 which left 270 dead.
Stephanie Bernstein, whose husband was among those who was killed in the attack, said she was "surprised, delighted and really gratified" by the news.
"There are many, many people who I hope are not sleeping so well tonight knowing that the Scottish government and the US government are committed to pursuing this case," she said.
But Jim Swire, whose daughter died, said any prosecution would "need to be supported by very much better evidence" than that used against Megrahi.
Frank Duggan, president of Pan Am 103 Relatives, said he was not confident there would be further prosecutions.
"It's been 26 years. It's too long, people are dead, stories have been forgotten," he said.
"I'd like to think that it will be one small measure of closure but I don't expect the kind of justice that we all hope for."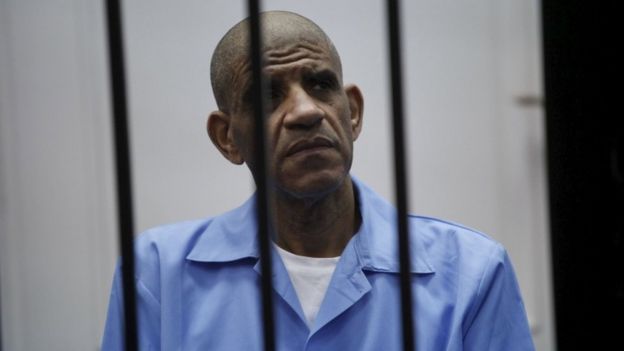 Source: BBC