Theresa May is to change the law and allow a new generation of selective grammar schools, promising a "true meritocracy".
In her first domestic speech since entering Number 10, the Prime Minister will announce plans to lift Tony Blair's 1998 ban on new grammar schools.
Mrs May will claim that the current education system – which sees wealth and a family's postcode used as a means of back-door selection – is "simply unfair".
The PM believes her proposals, which include targets for selective schools to take a certain quota of pupils from lower-income families, will give every child the chance to go to a good school.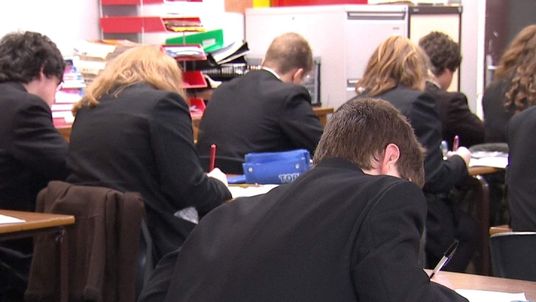 However, Mrs May's policy announcement is also a gamble on a fight with teachers and the educational establishment, who firmly believe the benefits of grammar schools were outweighed by the lack of educational attainment in secondary modern schools.
Reintroducing selection does not command a majority in the House of Lords, and might not in the Commons either. 
Although the policy was not mentioned in the Conservative Party manifesto last year, it is very popular among grassroots Tories.
During a debate in the Commons on Thursday, many MPs spoke of their own grammar school history – with Mrs May herself the product of a selective school.
Education Secretary Justine Greening has said there will be no return to the "simplistic" division of children into "winners and losers" through widespread 11-plus examinations.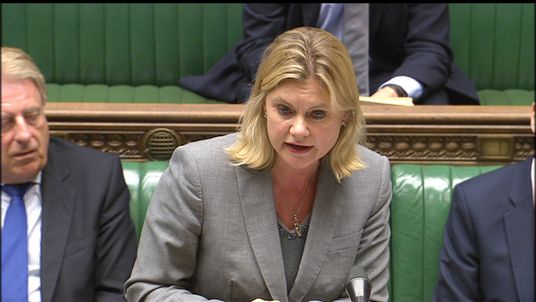 New grammars are also expected to have to sponsor non-selective free schools.
Mrs May will not announce a target of the number of new grammar schools she would wish to see opened across England – and existing institutions will be allowed to expand.
Under other proposals, rules stopping faith schools from selecting more than 50% of pupils on the basis of religion will also be relaxed.
The Conservative chair of the Education Select Committee, Neil Carmichael, has given a cautious response to Mrs May's plans.
During Thursday's debate, he argued helping teenagers who struggle with literacy and numeracy in state schools is the answer to tackling social mobility and building a skilled economy.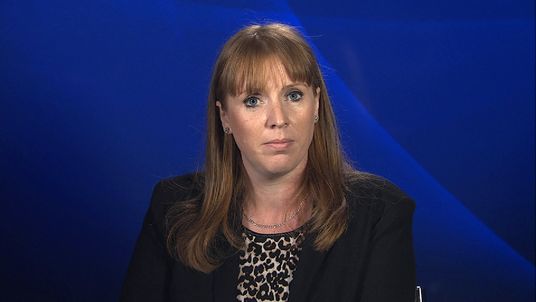 In the Opposition, the PM's grammar schools initiative has prompted some rare unity.
Shadow education secretary Angela Rayner attacked the plans, warning: "By enshrining selection into our education system, the Prime Minister is wilfully ignoring the overwhelming evidence that selection at 11 leads to a more unequal country.
"Instead of adopting this fundamentally flawed approach, the Prime Minister should be investing in schools for everyone, not the chosen few."
All of the proposals unveiled in Mrs May's speech on Friday will also be outlined in a green paper for consultation.
source: skynews