Other members of Manchester bomber Salman Abedi's terror network could still be at large, the Home Secretary has said.
Amber Rudd said "potentially" other members of Abedi's group could still be out there and "we can't be entirely sure that it is closed".
Her comments come after police issued CCTV images of Abedi in a plea for information about his movements between 18 May and Monday's attack, which killed 22 people.
:: Victim's family: Government must 'open its eyes'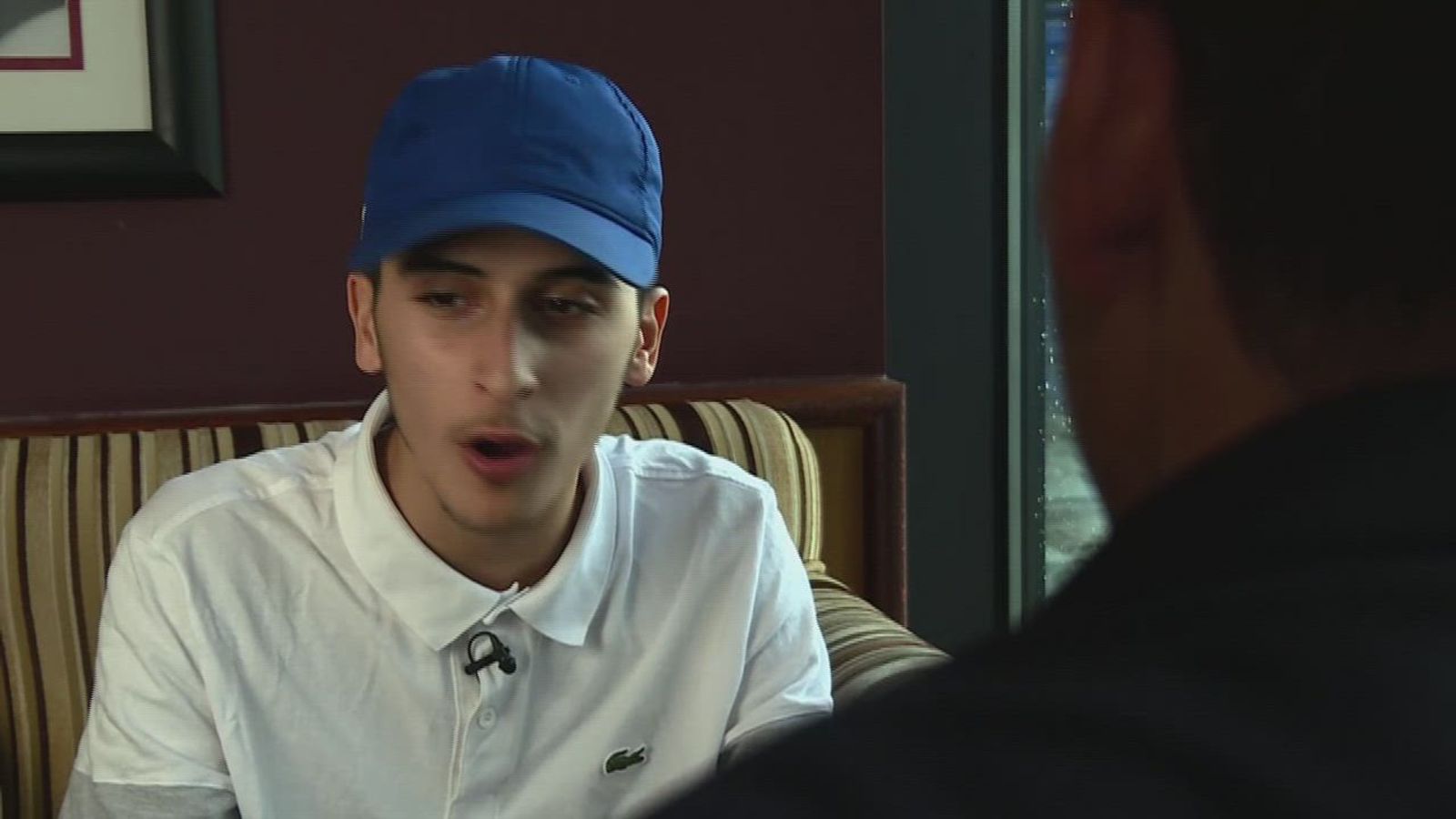 Hours after being captured on camera, the 22-year-old blew himself up at Manchester Arena as concertgoers left a gig by US singer Ariana Grande.
The huge police operation that followed saw raids in several cities as counter-terror efforts focused on cornering his suspected criminal ring.
Eleven men remain in police custody in connection with the atrocity.
:: Bomber was radicalised in the city, rapper claims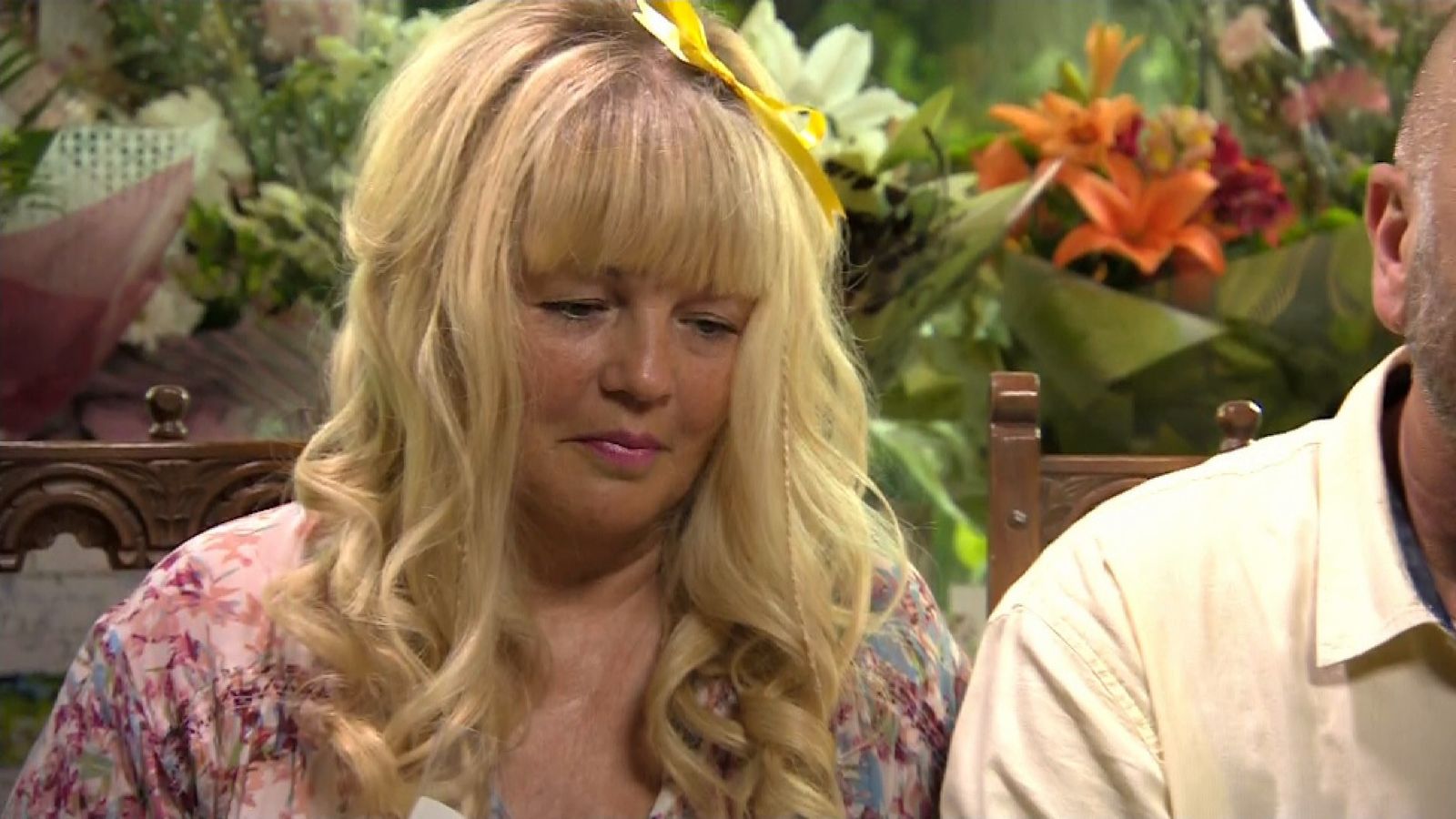 Ms Rudd told the BBC's Andrew Marr Show: "It's an ongoing operation, there are 11 people in custody, the operation is still at full tilt, in a way.
"Until the operation is complete, we can't be entirely sure that it is closed."
The Home Secretary said Islamic State was trying to "weaponise" young Britons and defended the work of the security services, amid reports that warnings about Abedi were not followed up.
:: Timeline of terror: The last days of Salman Abedi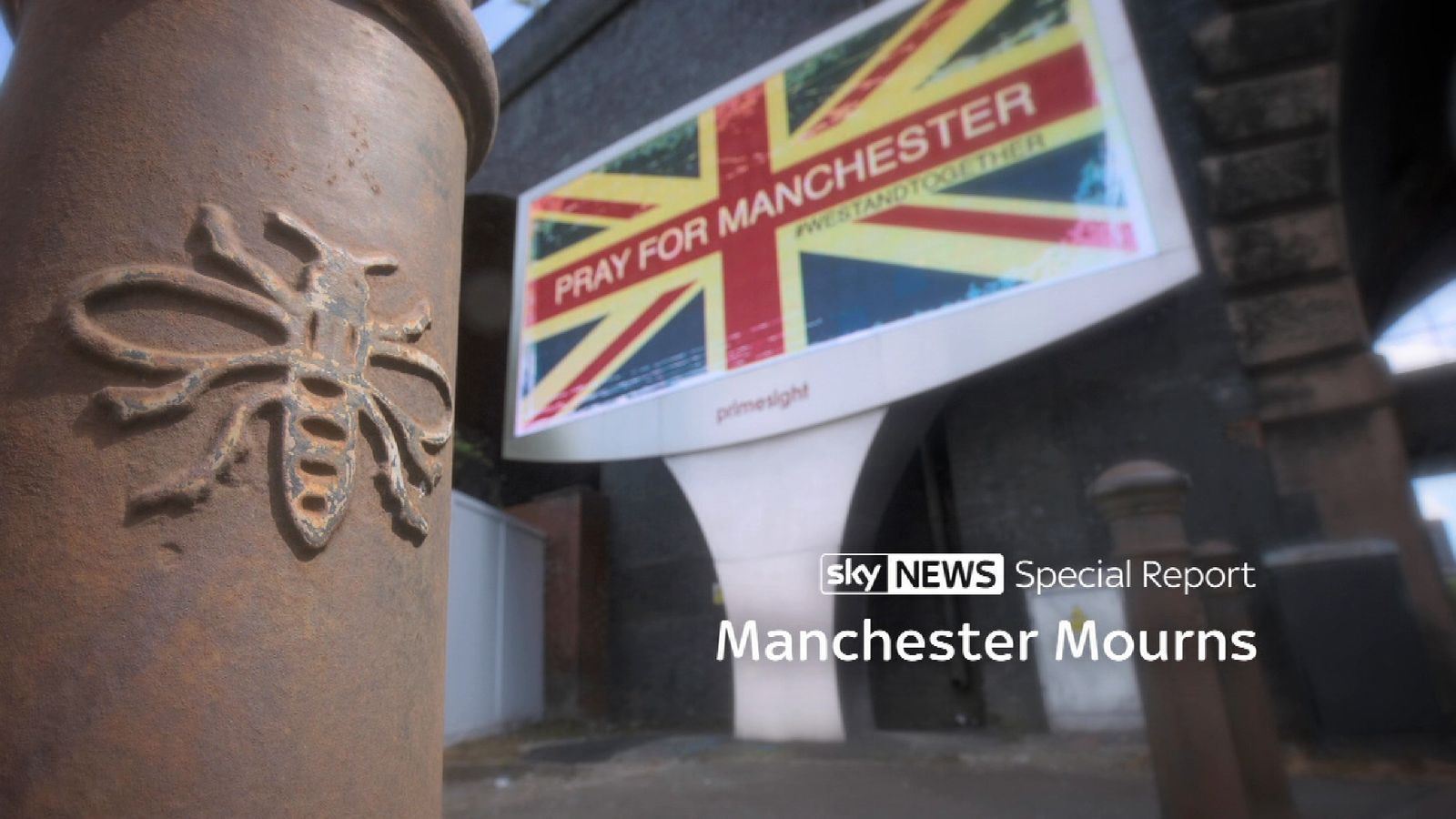 Abedi had been a former "subject of interest" to MI5, but Ms Rudd said: "The intelligence services are still collecting information about him and about the people around him.
"But I would not rush to conclusions, as you seem to be, that they have somehow missed something."
She added: "What this reminds us is the scale of the problem that we have, the enemy that we have, Daesh (IS), that is trying to weaponise the young people in our society."
:: Defiant runners take to Manchester's streets after arena bombing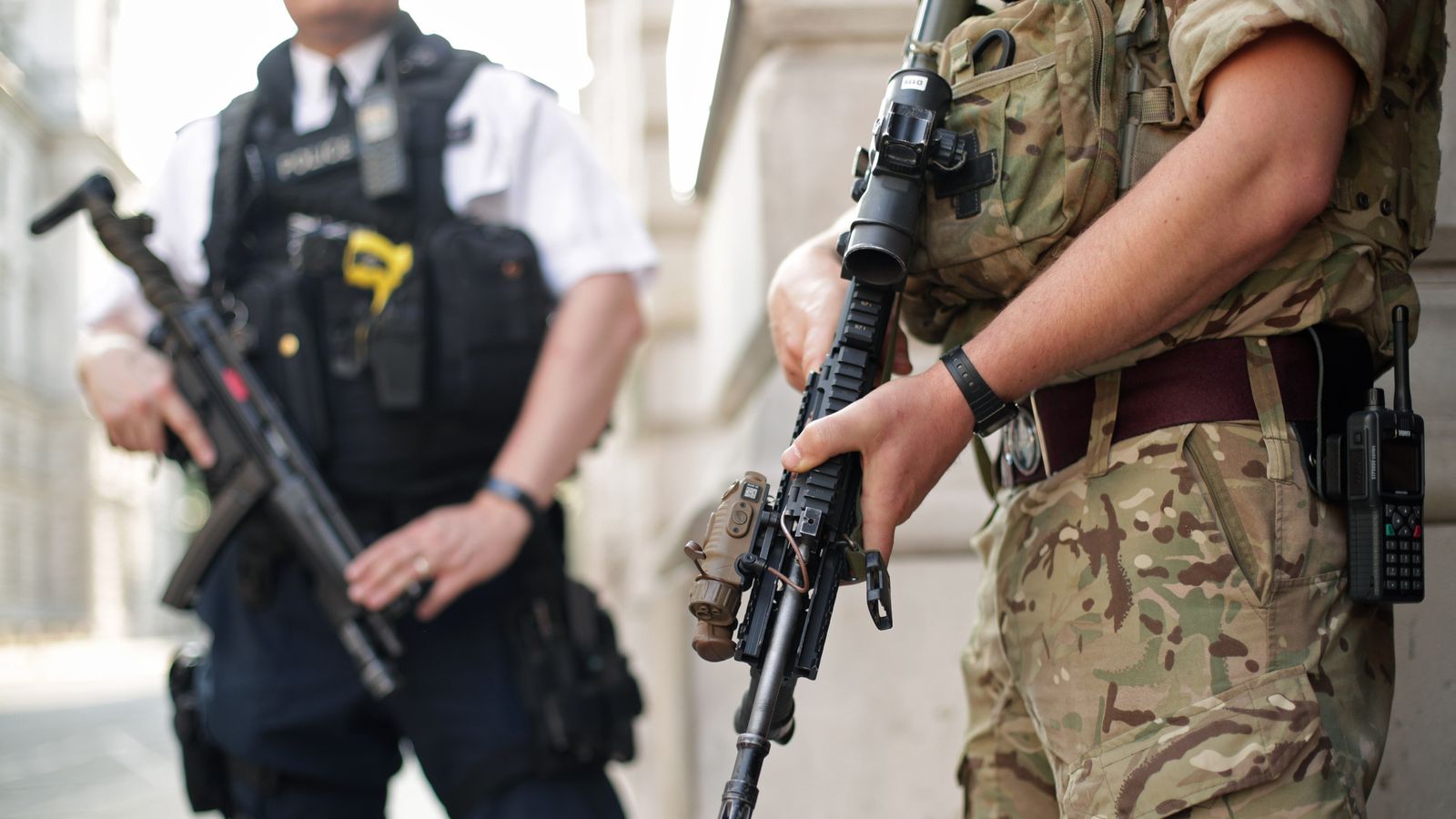 Ms Rudd also revealed that powers to ban suspected jihadis from returning to the UK have been used for the first time.
She refused to say how many times temporary exclusion orders had been used, but confirmed "we have started to use them".
The Home Secretary was speaking after the parents of one of the victims urged the Government to "open its eyes" to the terror threat.
:: Major events go ahead amid heightened security
The family of Georgina Callander said the 18-year-old's life had been cut short by "evil, evil men prepared to ruin lives and destroy families".
The statement released through police added: "I wish I could say that Georgina is one of the last to die in this way but unless our Government opens its eyes we know we are only another in a long line of parents on a list that continues to grow."
source: news.sky.com