Traders at the Takoradi Central Market popularly known as "Market Circle" are yet to come terms with the reality after a woman, believed to be in her forties, bolted away with a one- year-old baby boy last Friday.
Police and residents of Takoradi are on a manhunt for the suspect; a middle-aged woman who stole the year-old baby boy from her mother at the Takoradi Market Circle.
The suspect who was dressed in a long dress with a veil covering her face is alleged to have pretended to be shopping in the market and engaged the victim's mother, Nana Akosua, in a hearty conversation to the extent that the two started speaking local dialect Ewe.
The unidentified suspect requested to assist Nana Akosua to hand over her baby boy to her to relieve her so could serve customers better.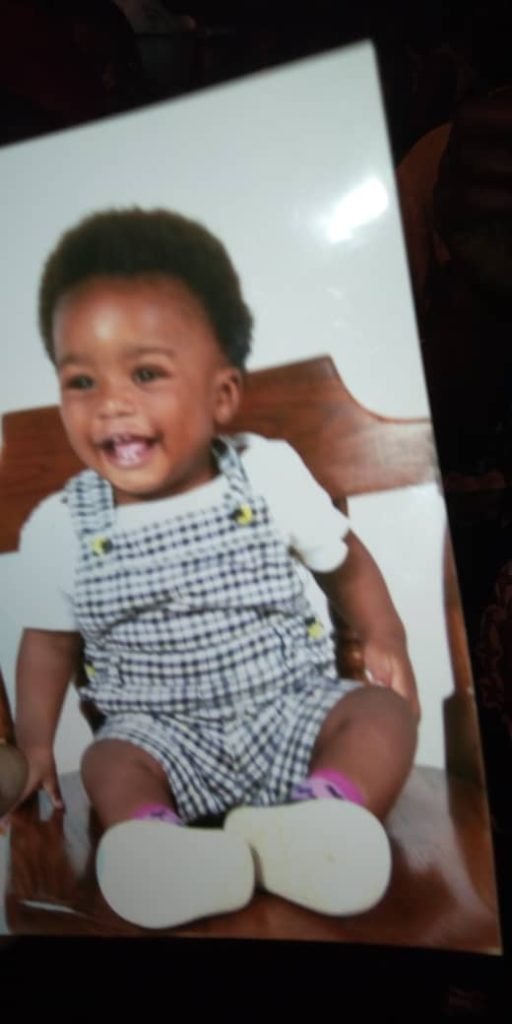 The suspect then took the one year old boy and his siblings to a nearby pastries shop and bought them some, and later returned the siblings leaving the one year old boy with the pastries seller.
The suspect then promised to return the boy but subsequently bolted away with the boy without the mother noticing.
Later, the victim's mother, realising their absence at the pastries shop , raised an alarm but it was too late to trace the whereabouts of her baby.
The frustrated mother began searching for her baby but could only get footage of her missing baby and the suspect from some banks whose CCTV captured them.
The Takoradi police has since launched a manhunt for the suspect and the baby.
Source: Ghana/Starrfm.com.gh/103.5fm/Ohene Gyan