The minority in parliament is outraged over government's abandoning of over a thousand housing units at Saglemi in the Ningo Prampram constituency.
The houses form part of a 5,000 affordable housing project started by the Mahama administration in 2012 at a cost of $200 million.
The project has, however, stalled for the past three years following allegations of corruption by works and housing minister Samuel Atta Akyea.
Speaking to Start News after touring the project, minority spokesperson on works and housing and ranking member for the committee Emmanuel Kwesi Bedzra argued the government has no justification to abandon the project especially the completed units to rot given the ever-increasing housing deficit which now stands at 2 million.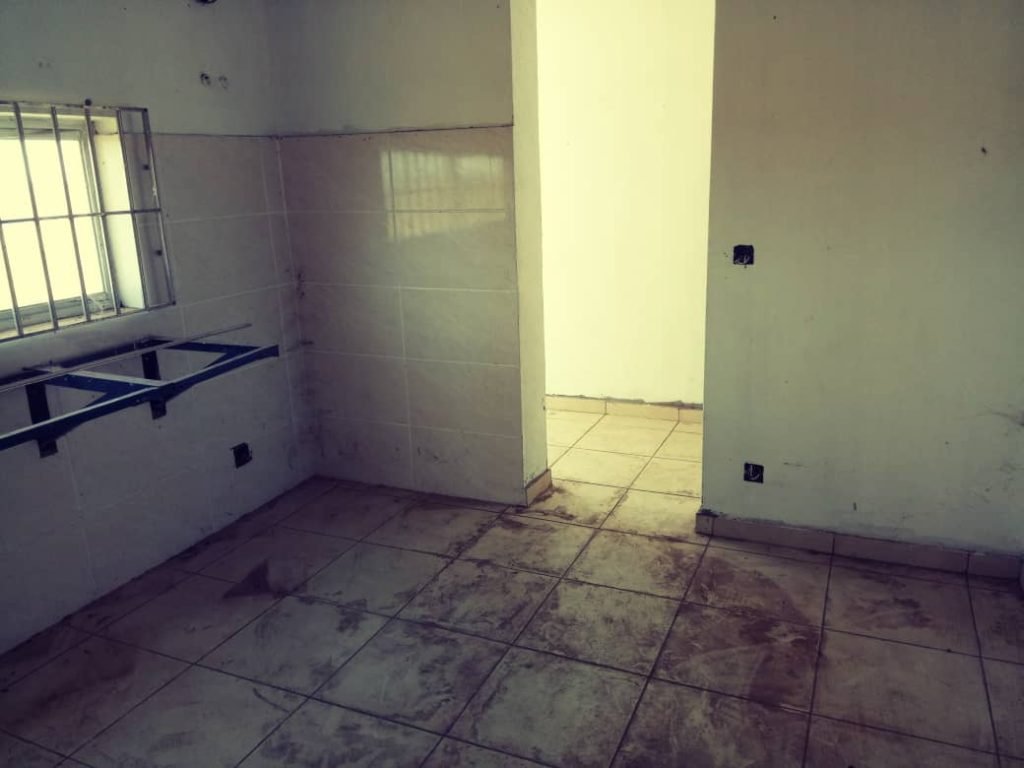 "Our point here is that even if you are investigating allow people to occupy the place. You don't abandon this almost completed project for you to finish one day and come back and start all over again.
"In any case, the contract hasn't been terminated. The contractor is still on site, so allow the contractor to continue the work…I don't think it is in the best interest of this country for this project to be abandoned just like that," he stated.
According to him, claims by the sector minister, that the $200million was meant for all the 5,000 housing units is inaccurate.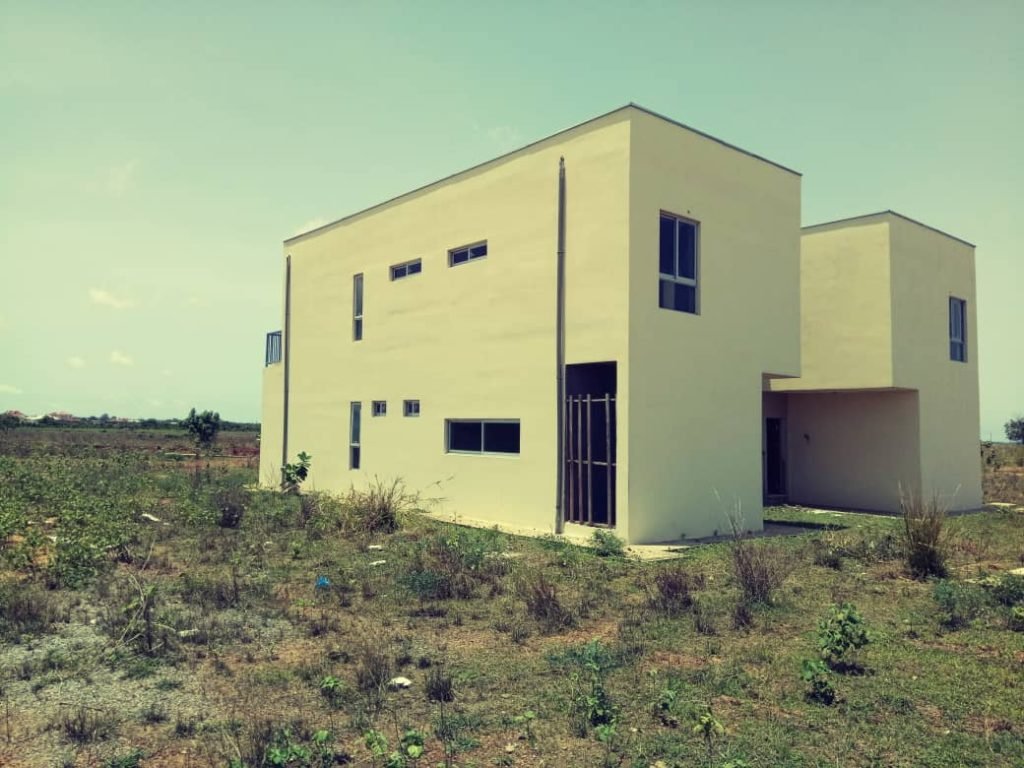 "I don't whether it is deliberate or not. But for us from the minority side, we are saying that this an investment from Ghana government, we have secured this loan, we have guaranteed for the loan, we are paying for this loan and therefore, government irrespective of who is in power should take over this project and get completed," he stated.
Meanwhile, over 1,500 workers have been sent home as a result of the stalling of the project while imported building materials waste away, procurement officer for Construtoras Ghana Limited, the company undertaking the project Sylvanus Ahivor disclosed to Starr News.
Source: Ghana/Starrfm.com.gh/103.5FM